Main content starts here, tab to start navigating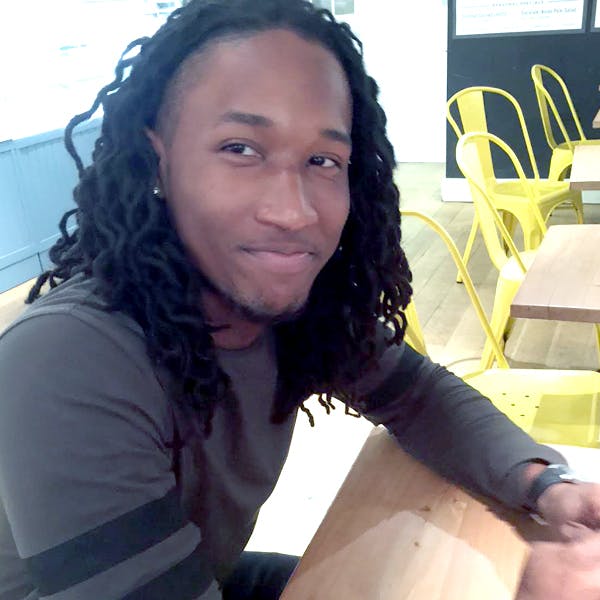 Ty Matos
Director of Operations
3 words to describe you? Opinionated, Sassy & Stubborn
What's an interesting fact about you that no one would guess? I'm of Japanese, Puerto Rican, and African American descent. Funny story of how that happened.
Food that you absolutely hate? Anything with cheese, except pizza. And no I don't like mozzarella, just on pizza.
What do you do to stay in physical and/or mental shape? I work out at the gym 3x a week. Keeps me in decent shape and it's the best stress reliever.
What are you most passionate about personally or professionally? Helping people in some form or capacity. At the moment it just happens to be through food and proper diet.
What can't you stop talking about? The fashion of some sort. I'd run a style blog if I had more free time.
Where did you grow up and how did you end up in New York? New York native here. Grew up in the city and wouldn't change it for the world.
What would be impossible for you to give up? Cake and Ice Cream. I don't eat it often, but when I do one serving isn't enough.
Ty Matos is a District Manager and GM of Mulberry & Vine Midtown East and was born and raised in New York. In the 12 hours when he is not at work, he is most likely on the couch binge-watching TV, shopping, or hanging with friends.