Main content starts here, tab to start navigating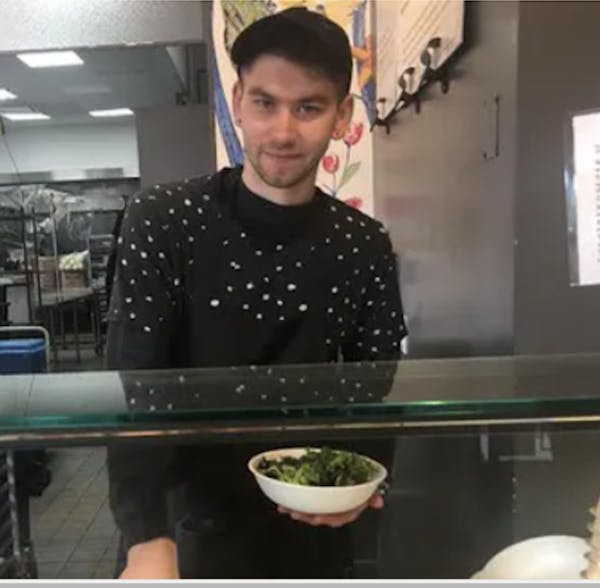 Tristan Walker
GM - Dumbo Heights
3 words to describe you? Creative, passionate, chill.
Strangest thing you've ever eaten? An alligator burger! Couldn't get halfway through it.
What's your (non-food) guilty pleasure? Playing with cats even though I'm horribly allergic to them!
What are you most passionate about personally or professionally? Music! I love producing music and DJing in my free time.
What can't you stop talking about? What's current in music haha.
What would be impossible for you to give up? I think pizza, especially here in New York!
If you didn't have the job you have now, what would you do? Ideally, I would be doing audio engineering work and tour around Djing my music and the music of other artists that I really like.
What lesson(s) do you still live by that mom taught you? Treat people the way you want to be treated!
What is the one thing you own that you wish you didn't? My Twin mattress. Definitely need to upgrade that before long haha.
When calories and fat grams be damned, what are you eating? A real greasy double bacon cheeseburger!
Tristan Walker is the General Manager of Mulberry & Vine at the Dumbo location. Outside of work, he likes to produce music as well as DJ.