Main content starts here, tab to start navigating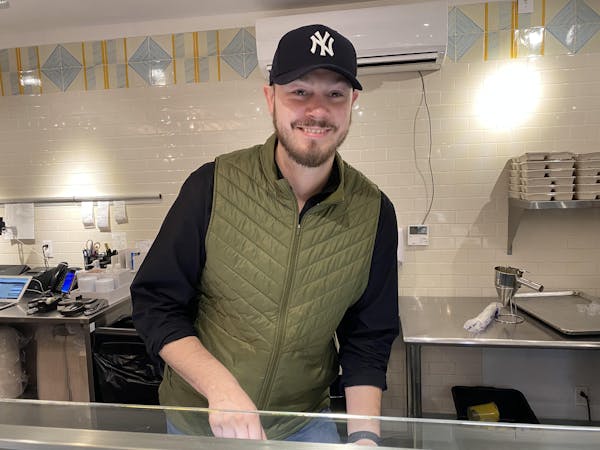 Terry Carpenter
GM - Midtown East
3 words to describe you? Outgoing. Organized. TALL.
What's an interesting fact about you that no one would guess? I'm a US history/political buff.
What do you do to stay in physical and/or mental shape? 7am pickup basketball at my local high school.
What can't you stop talking about? How cold it is out!
Where can we find you when you're not working? The Laundromat.
Where did you grow up and how did you end up in New York? In Akron, Ohio... moved here for college as an 18-year-old freshman.
What would be impossible for you to give up? Television.
What is the one thing you own that you wish you didn't? A cell phone.
When calories and fat grams be damned, what are you eating? McDonald's.
Terry Carpenter is the General Manager of Mulberry & Vine at the Midtown location. He was born and raised in Akron, Ohio and has lived in New York City since 2009. A sports and political enthusiast, he enjoys spending his free time with his family, traveling, and when the weather is nice, a round of golf at North Hills in Long Island.