Main content starts here, tab to start navigating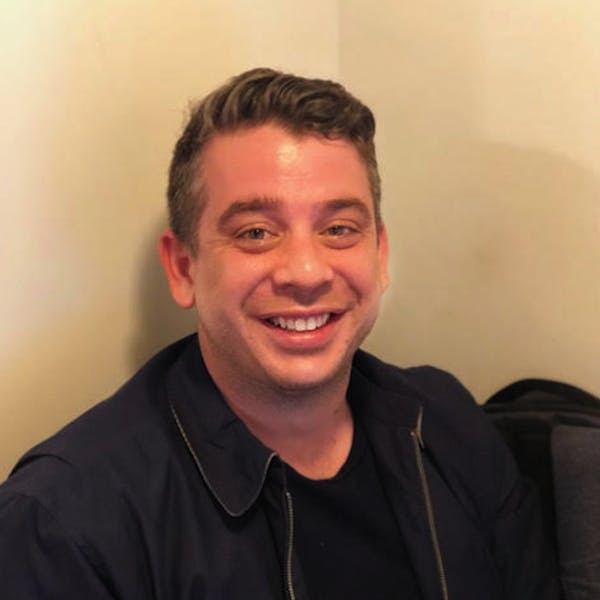 Mark Georgacopoulos
Systems Director
3 words to describe you? Persistent, methodical, outgoing.
What's an interesting fact about you that no one would guess? I used to be a Cooper, manufacturing wine and whiskey barrels.
What do you do to stay in physical and/or mental shape? Used to be a frequenter of the gym, not so much lately. Play lot's of scrabble and word games.
What can't you stop talking about? How long it takes my wife and me to decide what we're going to order in.
If you didn't have the job you have now, what would you do? Apply to be one of the first humans to live on Mars.
What lesson do you still live by that mom taught you? Be kind to others.
What is the one thing you own that you wish you didn't? I'm the opposite of frivolous so most of the stuff I own serves some functional purpose.
When calories and fat grams be damned, what are you eating? It's a plethora of things, I like to plan out my binge days. Breakfast: bagel, Lunch: pizza. Snacks: Oreo's (mega-stuffed), vanilla ice cream, chips. Dinner: pizza again? Greek? The options are endless.
Mark Georgacopoulos is the Systems Director at Mulberry & Vine and lives in Long Island City where he often reaches his 10k daily steps by walking his dog - Biscuit.