Main content starts here, tab to start navigating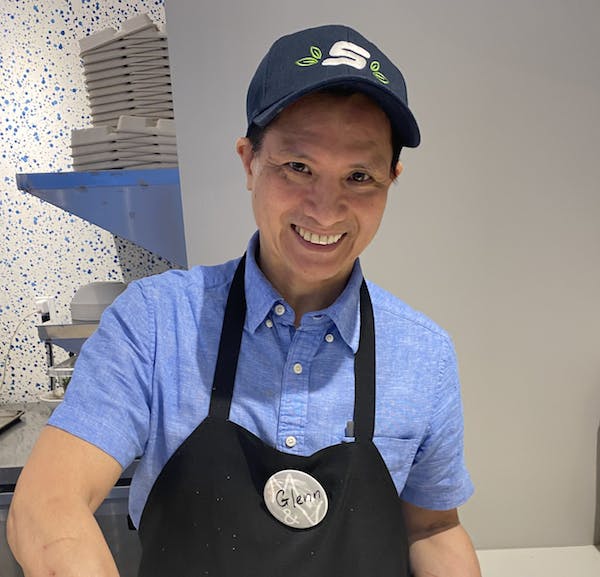 Glenn Labog
GM - Nomad
3 words to describe you? Risk-taker, Passionate, Practical
What's your (non-food) guilty pleasure? My thirst for the unknown
What did you do before Mulberry & Vine? I managed restaurants
What can't you stop talking about? My kids
Where did you grow up and how did you end up in New York? The Philippines, but I spent most of my life here in the U.S mainly in California. I end up in New York mainly because of my wife.
Any nonprofits you love, & why? Red Cross, because they are always around when there is a calamity or disaster
What would be impossible for you to give up? My quality of life
Glenn is the General Manager of Mulberry & Vine at the Nomad location. When not working, he would be found driving around the city doing his wife's shopping so we can eat throughout the week.