Main content starts here, tab to start navigating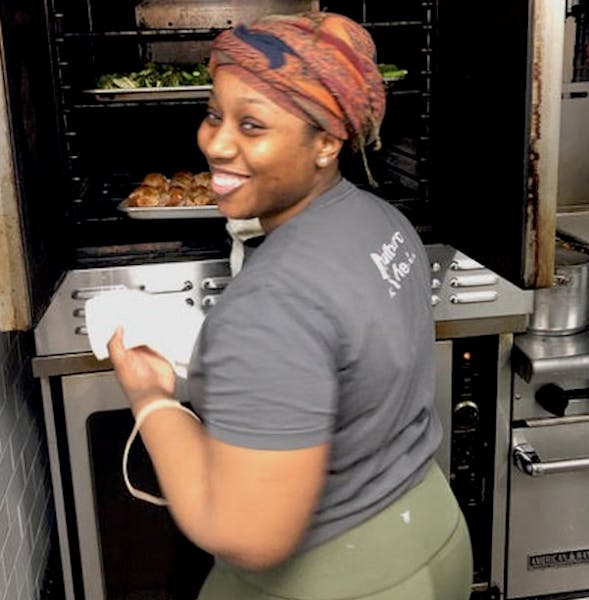 Diana Jerome
GM - Lexington
3 words to describe you? I would say kind, over-thinker, and an organized disorganized mess. LOL. No seriously
What's an interesting fact about you that no one would guess? I'm very introverted, outside of work I try and keep away from people as much as possible.
What did you do before Mulberry & Vine? I worked in the zoo…. as a prep cook in the kitchen. No, not with the animals, you actually need licenses for that kind of stuff.
What can't you stop talking about? I got Hulu for 1 dollar a month, the promotion is over and there are still people paying 5 dollars and up for streaming services. Just tragic.
Where can we find you when you're not working? Home. I am an absolute homebody.
Where did you grow up and how did you end up in New York? Well, I've lived in the Bronx, in the same building my entire life. Spiritually, I live in the islands though.
What is the one thing you own that you wish you didn't? My phone, I am terrible at keeping contact with people, I feel like some things are truly unnecessary in life and phones are one of the most unnecessary things on earth honestly. Call me an old soul.
Diana Jerome is the General Manager of Mulberry and Vine Lexington. Born and raised in the Bronx, outside of work you'd catch her nowhere else except home glued to her tv.